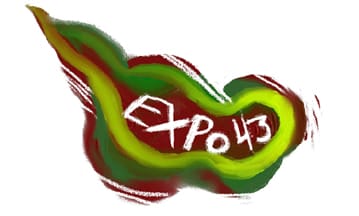 Expo 43 is the latest edition of bj spoke gallery's annual competition in the arts. There will be a two month virtual show on the gallery's website, an online reception and prizes. Artists working in visual media are eligible to apply.
The selected artists will meet the juror (Emily Olek, MoMA) and the gallery members at our reception and the juror will speak about how and why she chose the work for the show.
Download the full prospectus at this link.