B.J. SPOKE GALLERY is an artist cooperative in Huntington, NY. For more about our history and mission, see our "About Us" page
The Gallery is open to visitors from 11AM to 5PM Wednesday through Sunday.
In July
Member Artists Showcase: a new generation.
Join us for our opening reception Saturday, July 9, 6-9:00 pm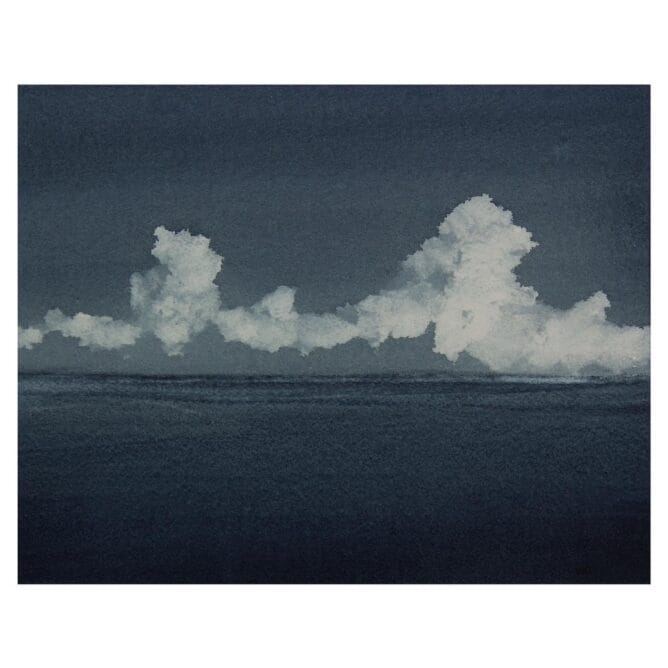 June 30 – July 31, 2022 An exciting member artists showcase displaying three rooms of the work of both our well-respected longstanding members and our newest artists not previously displayed.
watercolor – Steven Vando
Coming to the gallery online in August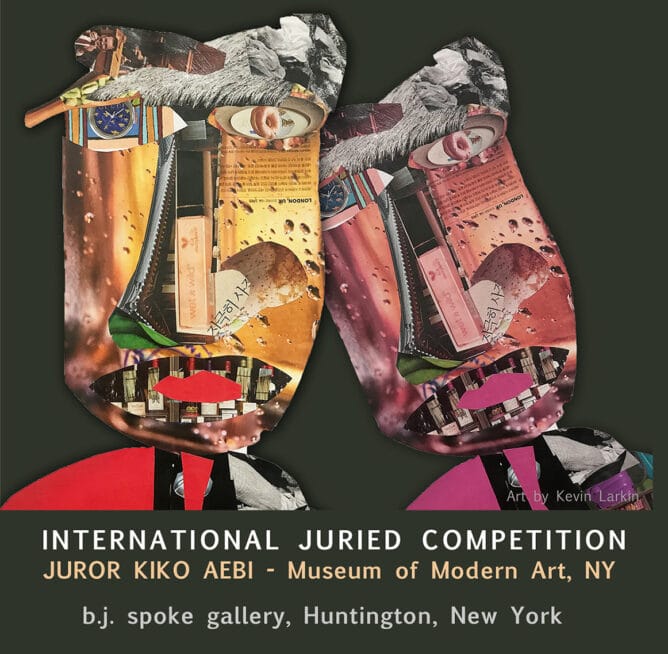 Works by the winners of our international Paperworks 2022 competition will be on display on our website from August 1 – 31, 2022. There will be a Zoom reception on Saturday, August 13th. Meet and chat with the artists online and meet juror Kiko Aebi, Museum of Modern Art, NY.
Showing in the physical gallery in August
Artists' Choice exhibition in all three gallery rooms
Join us for the opening reception, in the gallery Saturday, August 6, 6 – 9 pm.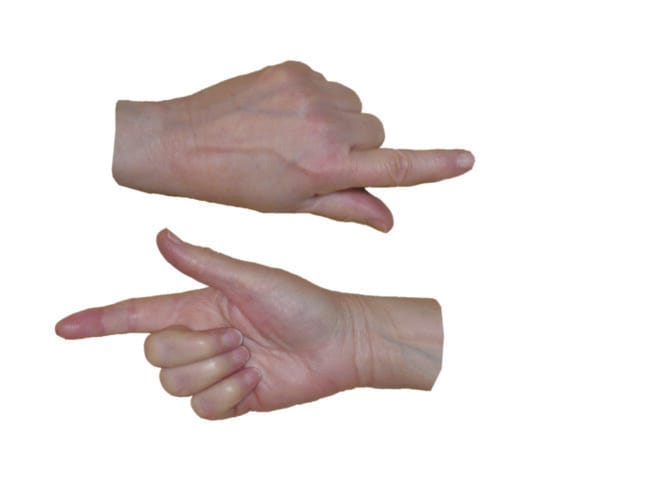 August 3th – August 28th. Each of our gallery artists will pair with another "chosen" artist. Always one of our most popular shows, there is a written explanation along with the paired artworks: a history about how the choice of the invited artist was made.