The Gallery is open to visitors from 11AM to 5PM Wednesday through Sunday.
B.J. SPOKE GALLERY is an artist cooperative in Huntington, NY. For more about our history and mission, see our "About Us" page. Make sure to scroll down to see all of the items on this page.
---
September 28th – October 23rd
Richard Anello – In Love with the Women of Zion
Saturday October 1, 6 – 9 PM – Opening Reception. Visit the gallery. Meet the artist.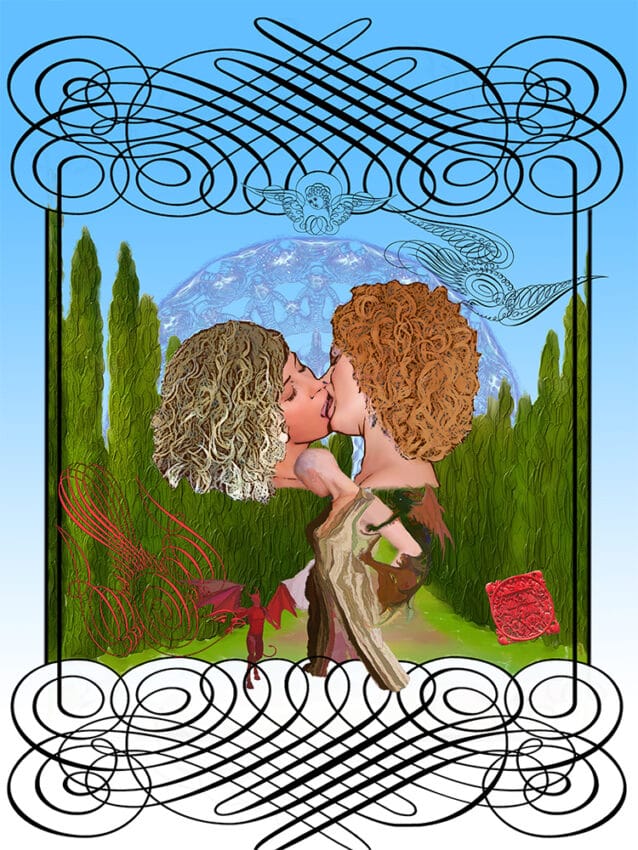 Says artist RIchard Anello:
Artistic expression is a reflection of societal and technological conditions. The attention span of an individual has been exponentially diminishing in the digital age.
---
Sunday, October 2nd, 12 – 5 pm Huntington Village Art Walk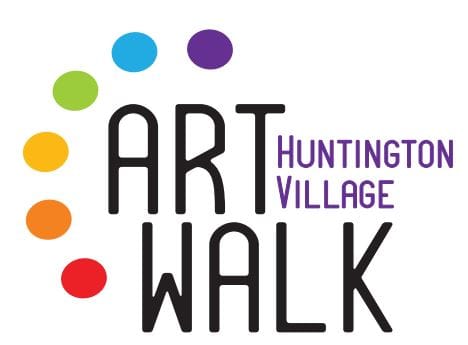 Come visit the gallery any time, of course, but especially on the day of the Huntington Village Art Walk. You can speak with many of our artists, look at art, have a bite to eat. Visit the map at the link below. Bj spoke gallery is stop #5.
---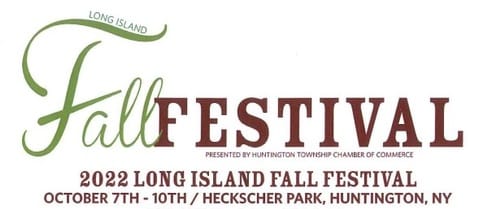 Visit our booth on Prime Avenue at the Fall Festival on October 8th or 9th between 11am and 6pm
---
BJ SPOKE ARTIST IN THE NEWS: KAREN KIRSHNER
Read the Newsday Online article about Karen