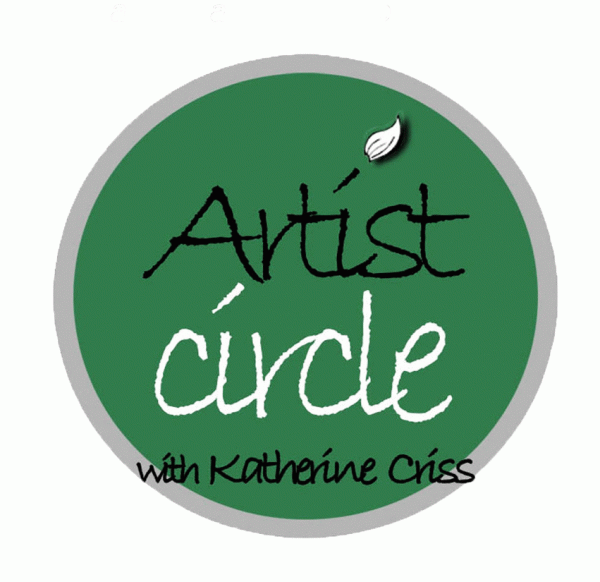 The Artist Circle is a discussion group on creativity and the sharing of art with colleagues. Founded and led by b.j. spoke executive board member and artist, Katherine Criss, the Artist Circle has been meeting for 10 years.  The group is opened to artists working in all mediums at all levels.  Membership to b.j. spoke gallery is not required.   Click for more information and upcoming AC dates.
Meetings are held twice a month on  Sundays  from 11:00am-1:00pm at b.j. spoke gallery 299 Main Street, Huntington, NY 11743.  A $5 donation is suggested.  For more details click on this link.
You can download all the 2020 dates directly to your calendar right from this post.
Artist Circle Meeting Dates 2020
January   12,  January 26
February  9,  February 23
March  15,    March 22
April   5
May  17  (no meeting on Mother's Day)  
May 31
June 7,  June 21  (Father's Day)
July  4    (No meeting)
July  12,   July 26
August 9,  August 23
September 6, September 20
October 4,  October 18
November 1, November 29  (Last meeting of the 2020 year)